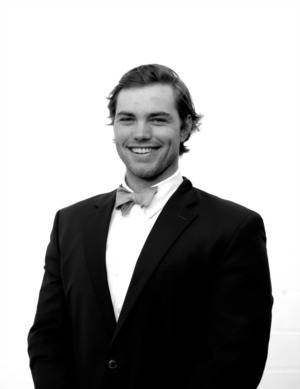 Grant has been active in the real estate industry since 2010, managing and renovating personal investments. After cutting his teeth, he has gone on to site acquisition and development roles with national players specializing in mixed-use and multi family developments.  These developments have spanned the U.S. in markets that include Columbus, Nashville, Louisville and Charleston totaling 200M + in investment and over 500 units.   Grant also specializes in subdivision and luxury home construction, ranging from $800K- $2.9M.
Through a highly data driven process, Grant is able to identify patterns and provide investors and developers with extensive insight on construction costs, development trends and value creation to hit return expectations and stabilize assets new and old. He maintains strong relationships with city and governing officials as well as the active development community to stay on the pulse of industry insights and pinpoint zones of opportunity for investments. His experience and expertise in development and construction make him a valuable asset to the Charles Hart Real Estate team and its clients
A Columbus native, Grant grew up in New Albany and attended St. Charles Preparatory. He graduated The Ohio State University in 2015 with a degree in Biological Sciences. He currently resides in German Village.