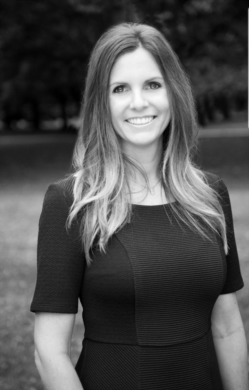 After a successful 15 year career in the fashion industry, Kim was ready for new professional challenges and a way to get closer to the Columbus community she loves. When an opportunity in residential real estate became available, it was clearly the perfect fit! 
Drawing from years of experience in buying and sales, she has built a solid reputation surrounding her customer first mentality, keen negotiating skills, and thorough communication. Kim knows how to cut through red tape and thrives on personalizing each client experience. She will always go the extra mile to ensure an easy and fun transaction for all parties.  She loves to meet new people and is motivated by connecting with others and understanding their interests and goals.
Finding a new home can be an emotional experience and Kim feels a profound sense of privilege to be a part of such an intimate journey. She has a passion for interior design and architecture, and a deep understanding of Columbus' unique neighborhoods. She is thrilled to join the boutique real estate firm Charles Hart Real Estate and has truly found a family with the team. 
Raised in Ohio, Kim graduated from The Ohio State University with a degree in Fashion Merchandising. In her free time, she is busy being a mom to two little ones, volunteering with The Columbus Dream Center, and traveling to Kiawah Island.
She and her family currently reside in Bexley, Ohio.